Sport
Billy started his successful boxing career as an eight year old, with the legendary boxing coach, Dick Dunn. With excellent coaching, incredible determination, and a lot of hard work, Billy won four N.Z. Light Welter Weight titles and one Australasian title. He is now the Founder and Head Coach of Naenae Boxing Academy.
From there his career turned to platform speaking. Spell-bound audiences and sporting teams around the world find Billy's knowledge, energy and passion to be infectious and encouraging.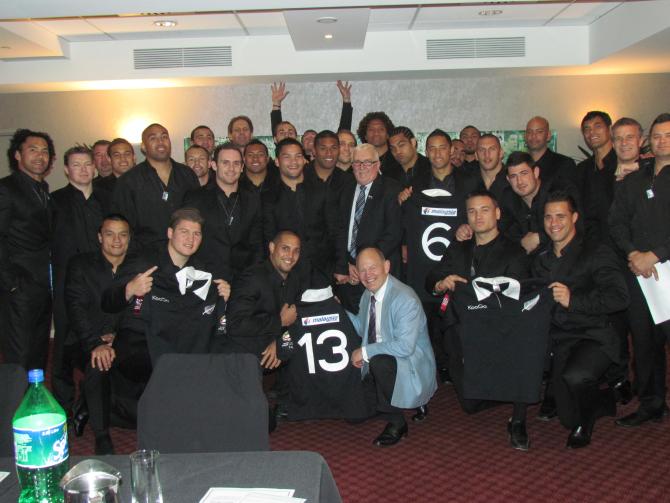 Known as one of New Zealand's top platform speakers, Billy has addressed Corporates and Sportspeople alike, from the All Blacks, to Australia's State of Origin and Cricket teams. Billy knows the pains and joys of being at the top and what it takes to get there.
Let Billy take your team to their fullest potential so they will go further, last longer, be better, and stay out of trouble when they get there.
Workshops
Join Billy at the 'coal-face' - the Naenae Boxing Academy for a workshop with difference.
the Winning Edge
goal setting
martial arts
Sports Dinners
From dinner with members of the All Blacks to the Queensland State of Origin team, Billy has toured the world as an after dinner speaker.
Billy's knowledge of boxing history is second to none. His true life stories and lessons learned will motivate, entertain, enthral, and encourage your team and their guests